Book Tours in Korea with the #1 Korean Travel Agency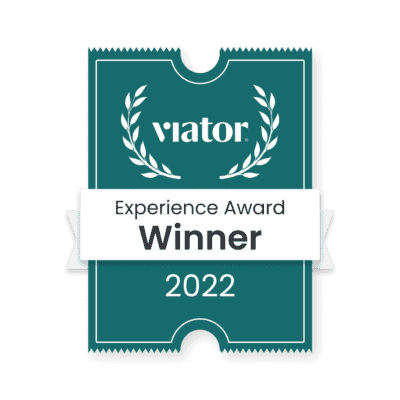 Already know what you want to do?
Then find your perfect tour in Korea using our search box!
Why book with VIP Travel?
Best Tour Guides
Our senior management personally handpicks each of our guides to ensure we have the best team.
No Middle Man
When booking your tours in Korea with VIP Travel, you are booking directly with the underlying tour provider!
Our Own Resources
We use our own team and resources to ensure consistent quality and the best level of service.
Our most popular tours in Korea
- During Autumn 2022 -
Still not sure what to do in Korea? Here are some of our most popular tours in Korea right now. And rest assured, whatever you choose, our top-notch, friendly, and knowledgeable team will do their best to ensure you have a truly memorable time.
Free Cancellation
When cancelling by 5 pm the day before most tours.
What do our guests recommend?
Having been a successful travel agency in Korea since 2010, we know how important it is to listen to our customers. So here is what they have to say about our service and some of our local South Korea tours.
I did a half day DMZ tour with VIP travel. Our guide was Moon. I was very satisfied and highly recommend this. It was efficiently organized and Moon was an excellent guide.
– dupey
Went to Nami Island and Rail bike. Our guide is Nancy and she is amazing. She showed us around and help us with translation. Very friendly and I highly recommend!! Thank you Nancy.
– Nur
We are very glad we decided to book with VIP Travel. Grace was an amazing guide with so much information, and a joy to be with. We would have loved to spend more time with her learning about beautiful Korea!
– CELESTE C
Can't recommend this tour enough. Our guides were all great and couldn't be more kind and helfpul! Their english was very good and answered all my questions about Korean war and history. So Thank you VIP!
– Jim
Great 1 day trip esp our guide Hy Young. She is good and keep the smile throughout the day. Really 1 of the best tour guide.
– Kelvin
We wanted to go to Gangwha Island to experience something different. VIP Travel arranged the trip for us and it was wonderful. Our guide, Grace, was very knowledgeable and scheduled a great day of activities.
– Claire S
DMZ tour with VIP Travel was excellent. They picked-up me on-time and provided an excellent information related DMZ and Korean History. No shopping stop with VIP Travel, which is the best. Really recommended to book with them!
– Ario
Had a lot of fun, very great time. Nancy was very informative with explaining the palace, and about the legacy of king and queen. She brought us to Ginseng. Today was the best she explained the geographics. Nancy is very pleasant, speaks clearly, and kept us informed. Nancy is a great tour guide, I would ask for her again.
– Ethan H
You're in safe hands
As an STO certified quality travel agent, we strive to uphold a high standard and work hard to maintain our reputation as one of the leading Korean travel agencies.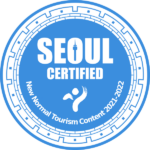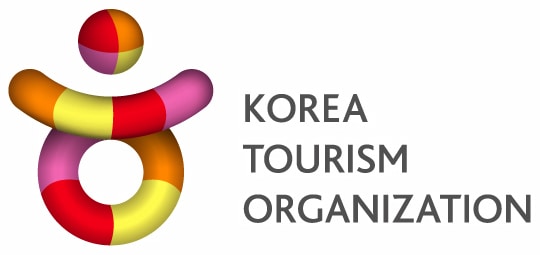 Ready to make the most of your time in South Korea?
Let us help take away the stress of planning where to go and how to get there while ensuring you don't miss out on anything along the way!